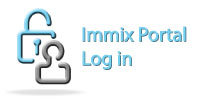 Immix Web Portal
Unipart Monitoring & Response Centre provides authorised CCTV customers with access to their own sites via an intuitive web portal. A powerful set of end user tools allow us to pro-actively engage our customers – visibly delivering better service and speed of response.
Already have access? Click here to log in.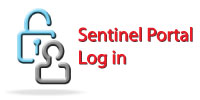 Sentinel Web Portal
This product uses the latest technology to combine ease of use with security, flexibility and performance. This fully featured portal allows authorised Monitoring customers full editing of their own sites as well as real-time data exchange and on demand reporting. This portal is accessed via a secure login facility utilising SSL encryption and certification to ensure that data privacy is not compromised.
Already have access? Click here to log in.